Stuart Brothers Garage Doors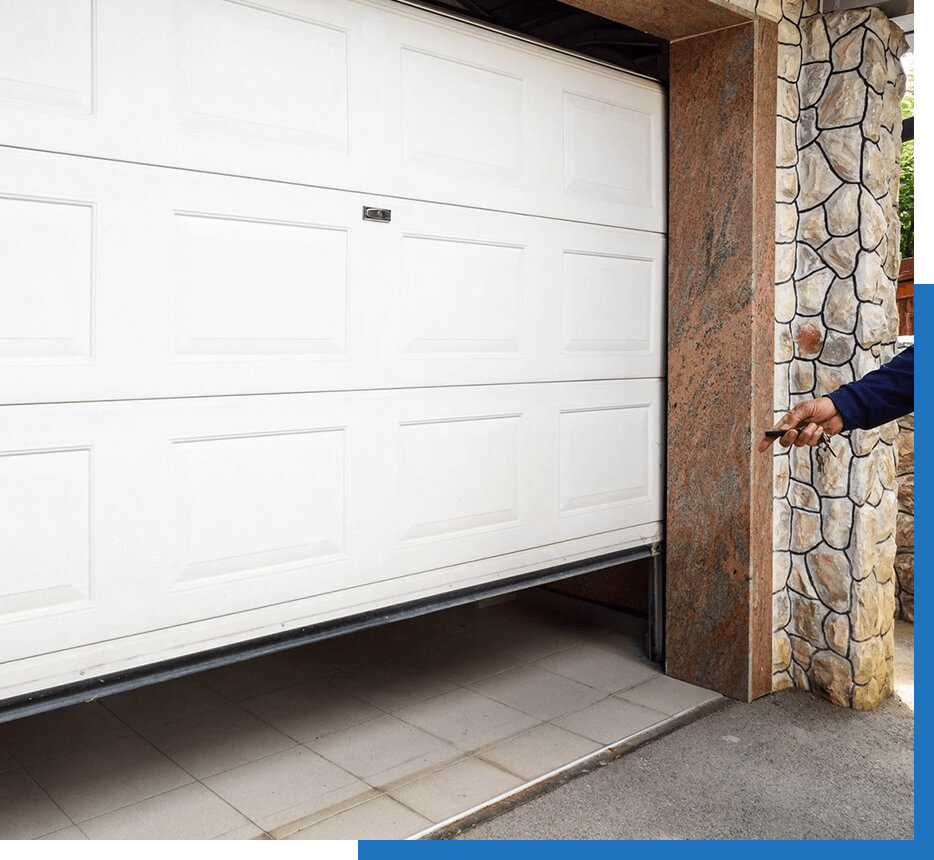 If you have a garage door that needs fixing in a residential area or a door in a commercial lot, we can be the ones to help you out. Not only that, but you can get high-quality work from licenced and bonded tradesmen.
Garage door installations and malfunctions can be a huge thorn in the side to any home or business owner. We provide the highest quality products and professional installation, upgrades and repairs for all types of garage doors. Don't underestimate the power of an upgrade; upgrading a garage door can increase property value and safety for your family.
We understand that time is of the essence. We make it our priority to fix our client's problems by being there when needed and solving the problem as quickly as possible, so no time is lost for the client. Quality and speedy service will enable the client to continue their work or home life uninterrupted with the issue fixed in a timely manner. Allowing you peace of mind to know you can call day or night, without any hesitation, and one of our qualified technicians will be on the way to you from our conveniently placed location in Los Angeles.
We can take care of all your roofing and guttering needs. We service within 25 miles of Los Angeles, including the following areas:
>> Beverly Hiils
>> Culver City
>> Inglewood
>> Compton
>> Lakewood
>> Lynwood
>>Hawthorne
>> Gardena
>> Glendale
>> Pasadena
>> Burbank
>> West Cuvina
>> Fullerton
>> Anaheim